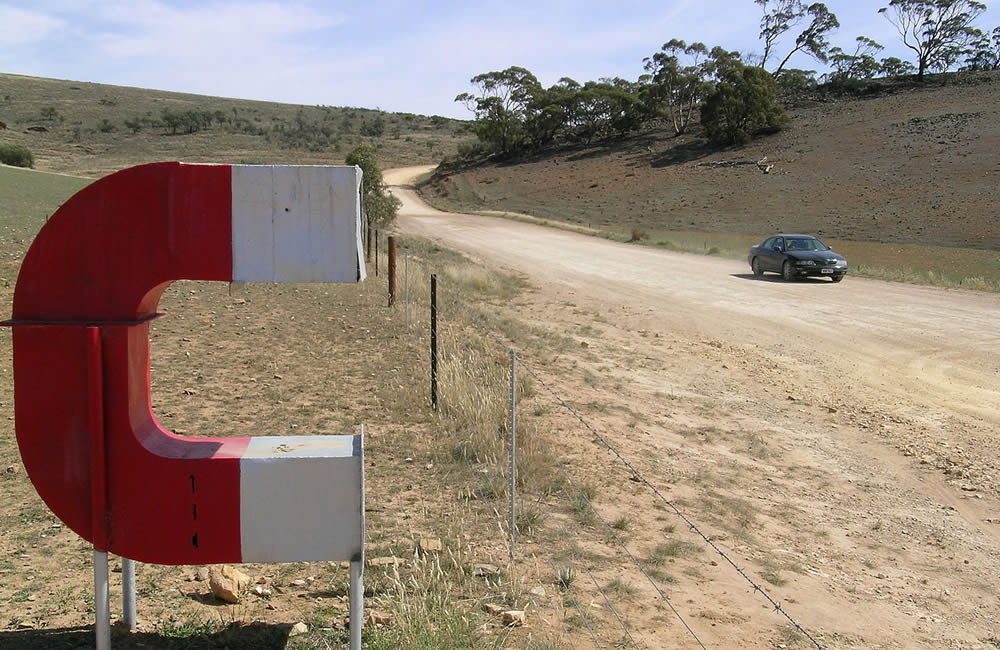 Vortex Type: Magnetic, Gravity
The Bedford County Gravity Hill is located near New Paris, Pennsylvania. It is a well documented gravity hill phenomena.
WARNING. Obey all traffic signs and rules. Watch for blind spots. Never test a gravity or magnetic hill alone. Always bring someone to watch for other traffic.
Resources
You will believe in the power of Gravity Hill
This Unnerving Phenomenon In A Pennsylvania Town Is Too Weird For Words
Gravity Hill in Bedford County A Weird PA Attraction Rarely Found
An Examination of The Bedford County Gravity Hill
Gravity Hill - Bedford Co. PA video
Mysterious Road Defies Gravity in Pittsburgh - Gravity Hill, Pennsylvania video
Gravity Hill, Bedford County, PA
Defying Gravity at Gravity Hill in Bedford County, Pennsylvania
Gravity Hill, Bedford County, PA
GRAVITY HILL, NEW PARIS, PA BEDFORD COUNTY
Gravity Hill, Bedford County PA
Gravity Hill -- Bedford County PA
Gravity Hill Phenomenon in Bedford Pennsylvania