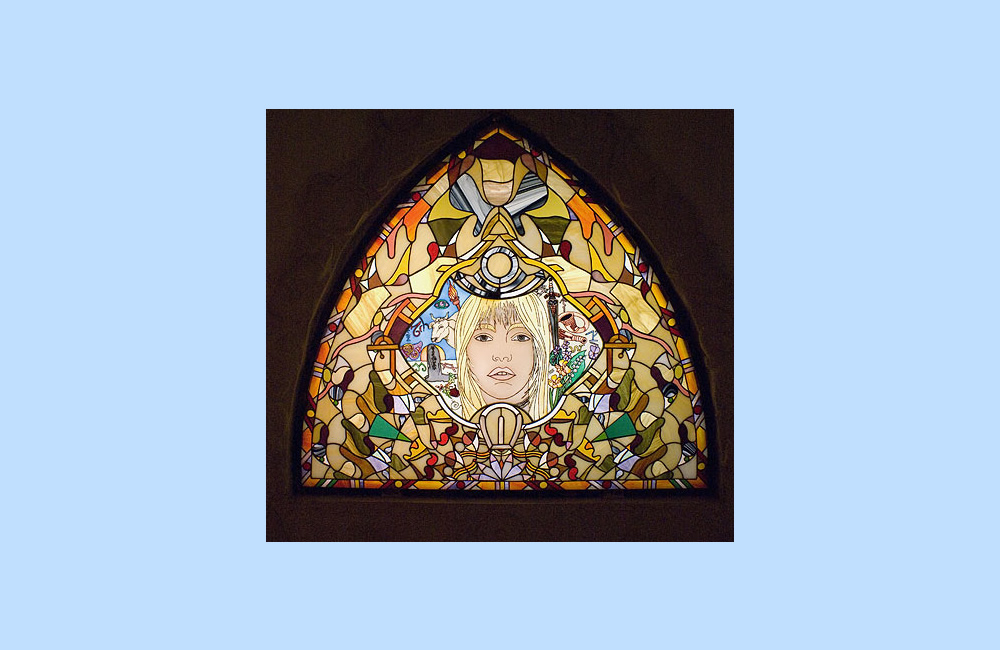 The Temples of Humankind, located in the foothills of the Alps in Northern Italy, are a group of underground temples built in in 1978, following visions received by Oberto Airaudi.
Every aspect of the temples have a meaning. Every Hall has its specific resonance and its own sound.
"The Temples of Humankind symbolically represent the inner rooms inside every human being. Walking through its halls and corridors corresponds to a profound journey inside oneself." - The Temples of Humankind
The Temples are on five different levels, connected to one another by tunnels.
The unique location of the temples, underground and inside a layer of mylonite, is why some believe there is vortex energy here.
"They arise in the place where the Eurasian continental plate meets the African plate, pushing up a mineral 300 million years old: it is mylonite, a rock that carries the physical energy of the earth."
"The Temples of Humankind have been built right inside a vein of this particular mineral, whose presence follows perfectly the flowing of the 'Synchronic Lines' of the planet. The synchronic lines are like great rivers of energy which cross the Earth and connect it to the Universe, carrying ideas, thoughts and dreams. The Temples arise within a 'shining knot' a point where four synchronic lines meet." - The Temples of Humankind
Temples:
Hall of Water – dedicated to the feminine principle, it is in the shape of a chalice and invites receptivity
Blue Hall – for meditation on social matters and is used as a place of inspiration and reflection Hall of Earth – dedicated to the masculine principle, to the earth as an element and planet and to past and future reincarnations
Hall of Metals – represents the different ages and developmental stages of humankind and the shadow elements of the human psyche
Labyrinth Hall – showing Interfaith worship through the centuries, uniting different cultures and peoples
Hall of Spheres – positioned where 3 synchronic lines merge, inviting planetary contact and transmission of messages, ideas and dreams to create harmony between nations
Hall of Mirrors – dedicated to the sky, air and light, solar energy, strength and life. There are 4 altars to earth, water, air and fire
Source: Wikipedia
Resources
Temples of Humankind Wikipedia
The Temples of Humankind video